D&R Industry Articles (May 2015)
Articles for the Week of May 25, 2015
Featured Article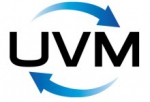 The paper presents a method for verifying a standard SDRAM controller IP, based on UVM framework using the Object Oriented verification language System Verilog. The verification technique focuses on a Metric Driven approach for reconfiguring the predictor model to suit the various functional realizations of the memory controller and also to improve the performance by effectively reducing the verification cycles for maximum functional coverage.
Additional Articles
Articles for the Week of May 18, 2015
Featured Article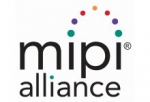 Originally designed for mobile devices with limited power and high functionality, LLI technology is now applicable to a broader range of devices that require improved chip-to-chip functionality between master and companion chips. LLI v2.1 allows two devices on separate chips to communicate as if a device attached to the remote chip actually resides on the local chip. This allows memory sharing between chips, which reduce the electronic bill of materials (e-BoM).
Additional Articles
Articles for the Week of May 11, 2015
Featured Article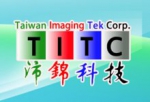 A 3.0X times image compression method and fast storage device accessing H.265 referencing image frame is achieved by applying fixed bit rate to reduce each "Block of pixels" data of each image frame. Several thresholds are quality predetermined depending on the availability of the bandwidth of the storage device and the image resolution to decide the compression ratio of each image frame
Additional Articles
Articles for the Week of May 4, 2015
Additional Articles