Partner Highlight

Intrinsic ID Blog
Intrinsic-ID

Tiempo Secure Blog
Tiempo Secure

Rambus Blog


With Imagination Blog
Nathaniel Ayling, Imagination
---

• Efficiently centres designs after migration
• Minimizes changes to layout
• Potential performance improvement
• AI for 30-50% time, resource & cost savings
---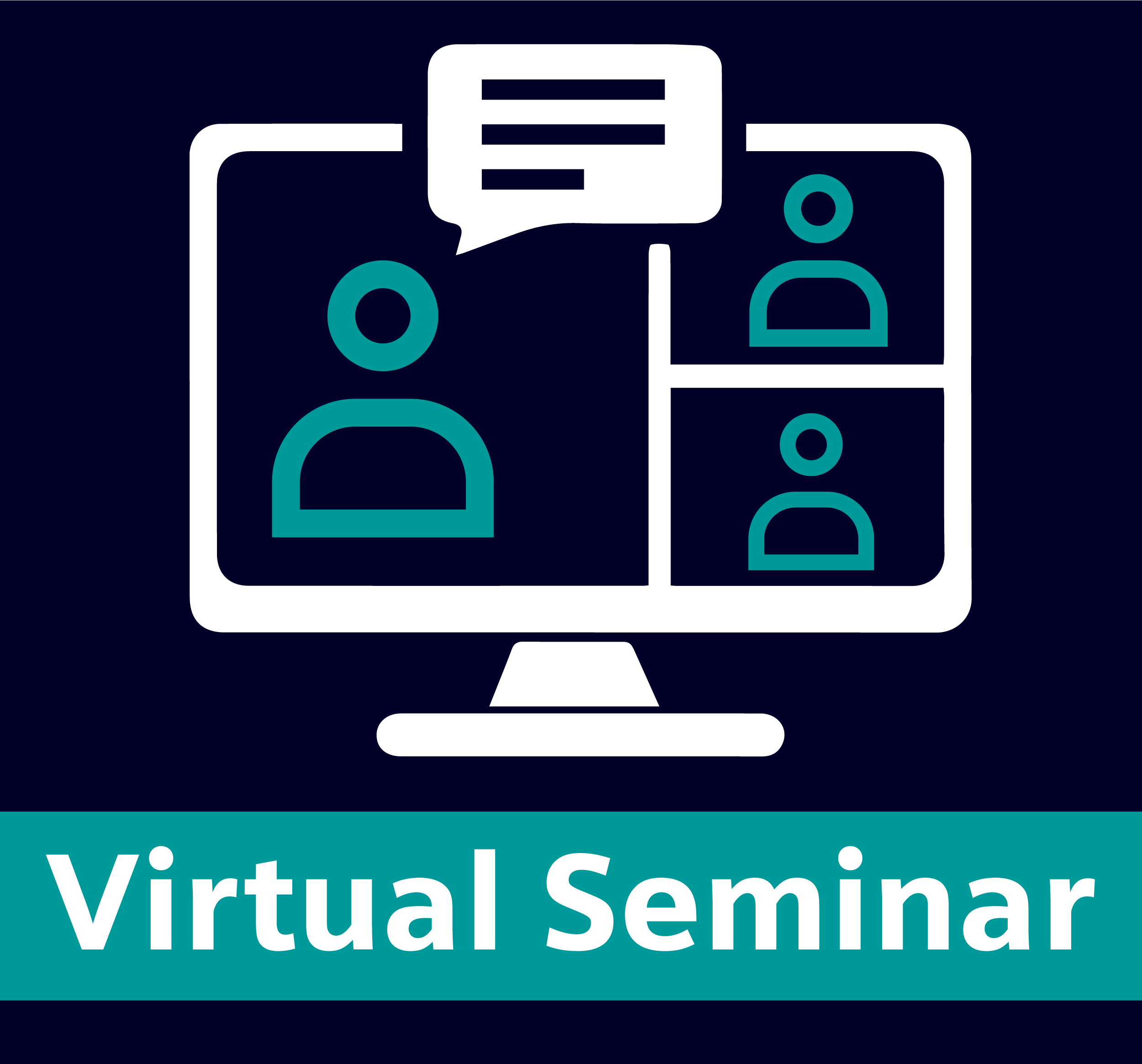 Learn how HLS can shift-left IP development with C-based design, system-level performance analysis, and comprehensive verification with RTL coverage closure.
When:
• June 22 & 24 at 9AM - 12:30PM Pacific Time
Register Now
• June 29 & July 1 at 3PM - 6:30PM Central Europe Time
Register Now
---

June 23 - 24, 2021
Explore Interface and Security IP solutions for data center, 5G/edge, IoT devices, and AI/ML applications.
Registrations are open. Secure your seat today!