Partner Highlight

Thalia Blog
Thalia

With Imagination Blog
Nathaniel Ayling, Imagination

CAST Blog
Meredith Lucky, CAST VP of Sales

NVM Express Blog
By Rohit Gupta | Scott Glenn | Jimmy Gomez | Praveen Midha, Western Digital
---

June 23 - 24, 2021
Explore Interface and Security IP solutions for data center, 5G/edge, IoT devices, and AI/ML applications.
Registrations are open. Secure your seat today!
---

• Low latency and compact implementation
• IEEE 802.3br and IEEE 802.1Qbu support
• Cut-through operation mode
• For ASIC and FPGAs
---
Design Partner of the Week
---

Full functional HBM3 7.2Gbps Controller and PHY
GLink-2.5D interface connecting multiple dies over CoWoS
CoWoS interposer and package meet tight 112G-LR SerDes requirements
GUC's interposer design to support any angle zig-zag routing, and split HBM3 PHY into two SoCs usage
---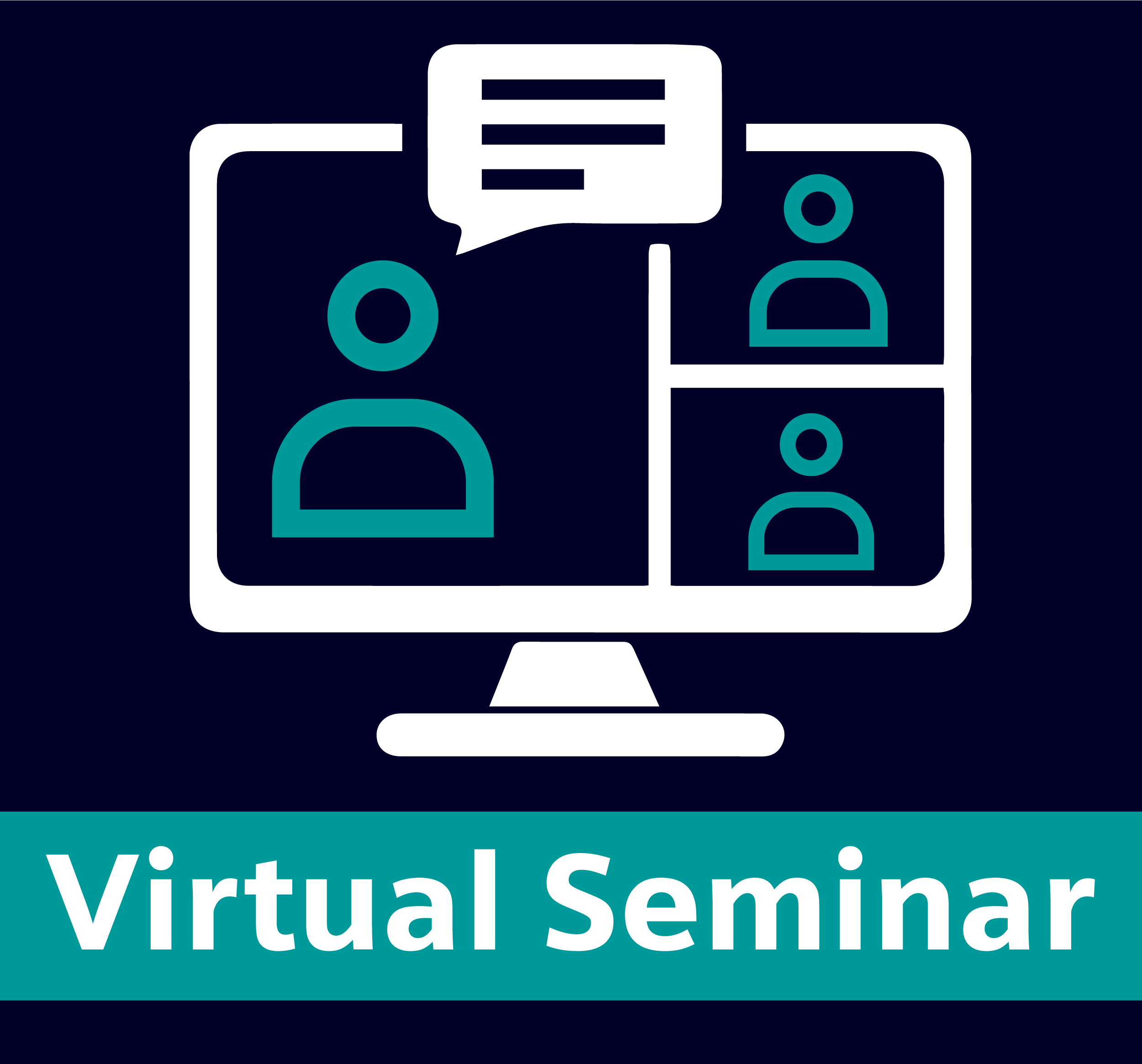 Learn how HLS can shift-left IP development with C-based design, system-level performance analysis, and comprehensive verification with RTL coverage closure.
When:
• June 22 & 24 at 9AM - 12:30PM Pacific Time
Register Now
• June 29 & July 1 at 3PM - 6:30PM Central Europe Time
Register Now