D&R Industry Articles (September 2016)
Articles for the Week of September 26, 2016
Featured Article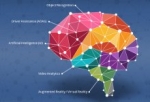 It's undeniable that machine learning has made enormous progress over the past few years: from amazing artificial intelligence accomplishments like defeating a top ranking player at the ancient and complex game of Go, to simple everyday uses like auto-tagging personal photo collections.
Additional Articles
Articles for the Week of September 12, 2016
Featured Article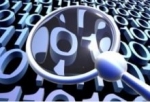 For many years, design verification has been the biggest challenge for any company involved in ASIC design. To address verification challenges for increasing complexity in ASIC designs, over the period of the last couple of decades, various hardware verification languages (HVLs) have emerged. Starting with Verilog as a basic verification language around 2000, various HVLs like Open Vera and System Verilog have gained popularity.
Additional Articles
Articles for the Week of September 5, 2016
Featured Article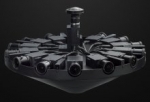 This paper will describe a realistic design that allows the real time H.264 compression of 16 full HD (1080p@30) video streams, using both I and P frames, sharing the bandwidth of a single DDR3 DRAM chip with 16 bit data bus. This can be achieved thanks to Ocean Logic's proprietary Compressed Frame Store (CFS) technology that allows perfect reconstruction of the compressed frame store data with compression ratios of 10-20:1.
Additional Articles