D&R Industry Articles (February 2019)
Articles for the Week of February 11, 2019
Featured Article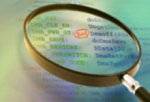 This white paper functions as a guide, outlining why LEC (Logical Equivalence Check) is important in the ASIC design cycle, how to check it, and what to do when LEC is failing.
Articles for the Week of February 4, 2019
Featured Article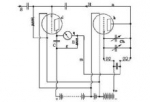 This article compares analog, first-generation digital, and second-generation digital PLLs. It evaluates which type of PLL may be best in which situation. It further discloses a roadmap into other application areas, including general purpose / logic clocking, and regular low-jitter PLLs.
Additional Articles