D&R Industry Articles (July 2019)
Articles for the Week of July 29, 2019
Featured Article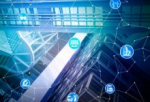 In the future, Industry 4.0 applications will require increasingly more consistent Ethernet networks. Such networks can only be produced at great cost with the traditional structure. Time-Sensitive networking (TSN) provides a solution aiming to change these current conditions.
Additional Articles
Articles for the Week of July 22, 2019
Featured Article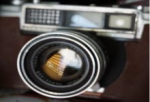 At BitSim, we have a way to simplify and speed up the development cycle. In this document, we will discuss the issue of network load in an IoT environment as well as "our" way to speed up the development.
Articles for the Week of July 1, 2019
Additional Articles