D&R Industry Articles (October 2020)
Articles for the Week of October 26, 2020
Featured Article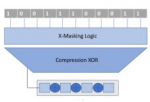 Multiple conventional Scan compression approaches are available to reduce the test time & test data volume for years & had addressed test solutions at higher technology nodes. Nonetheless, they have certain limitations to address key challenges particularly at lower technology nodes with multimillion flop count design.
Articles for the Week of October 19, 2020
Featured Article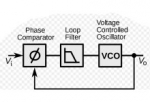 This article explains a some of the key terminology and parameters commonly used to describe jitter. It will also help clarify the most important parameters for a some PLL applications, allowing the designer to better understand what is required from a PLL.
Additional Articles
Articles for the Week of October 12, 2020
Featured Article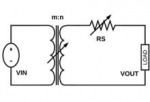 This application note provides a brief theory on the efficiency in SC DC-DC converters and a comparative efficiency analysis between the two types of switched converter architectures using a typical application case.