D&R Industry Articles (January 2021)
Articles for the Week of January 18, 2021
Featured Article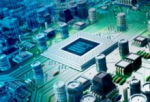 As technology advance, we see complex SoCs emerging in the market with multiple interfaces. These complex SoCs can have multiple clocks driving multiple modules, which may be getting divided further to generate new clocks in the chip and so the complexity increases.
Articles for the Week of January 11, 2021
Featured Article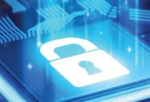 If you are designing systems based on a RISC-V architecture, for example to run highly connected applications, you want to include tight, future-proof security. Both for your customers' experience and your reputation, you want to avoid a breach of security – leaking private data or even changing the functionality. Therefore, security should be part of the fabric of your system.
Additional Articles
Articles for the Week of January 4, 2021
Featured Article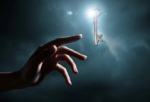 The security of AIoT devices has become increasingly important. In order to ensure that the system's security functions are working effectively and protecting every node and edge device from information security risks, it is important to generate a unique root of trust in the security system rooted in the chip.
Additional Articles