D&R Industry Articles (September 2021)
Articles for the Week of September 27, 2021
Featured Article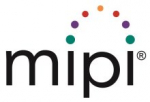 The imbalance between I/O speed and internal logic speed in integrated circuits has shifted in recent years in favor of the I/O. While in the past, the performance of integrated circuits was often limited by the I/O rate, today, in both ASICs and FPGAs, internal logic struggles to keep up with the I/O performance.
Additional Articles
Articles for the Week of September 13, 2021
Featured Article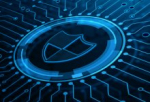 The security issues surrounding the internet of things (IoT) devices range from tiny semiconductors to global supply chains.
Additional Articles