D&R Industry Articles (November 2021)
Articles for the Week of November 22, 2021
Featured Article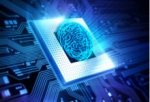 In the applications of high-performance computing and high-end smartphones, chip designers are chasing high-profit margins, and customers are looking for products with the best performance and security. These demands create a powerful driving force, pushing foundries to keep up with Moore's Law and IP vendors to keep providing high-performance IPs
Articles for the Week of November 15, 2021
Featured Article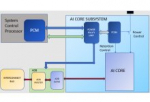 This paper discusses about the low power IP components from ARM can help one to realize the low power features in the SoC. It should be noted that this paper does not discuss about the low power concepts or design techniques. Rather, it focuses on the implementation approaches using ARM low power IP.
Additional Articles
Articles for the Week of November 8, 2021
Featured Article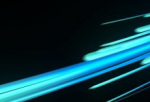 This paper review of the challenges faced with scaling rates to 200 Gbps and the different modulation schemes needed to accomplish the feat.
Additional Articles
Articles for the Week of November 1, 2021
Additional Articles