D&R Industry Articles (December 2022)
Articles for the Week of December 12, 2022
Featured Article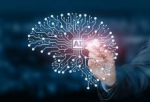 Image processing is the process of converting an image to a digital format and then performing various operations on it to extract useful information. When certain predetermined signal procedures are used, the image processing system typically treats all images as two-dimensional signals.
Additional Articles
Articles for the Week of December 5, 2022
Featured Article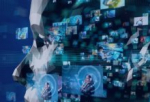 In contrast to traditional mass media, such as printed material or audio recordings, which feature little to no interaction between users, a multimedia is a form of communication that uses a combination of different content forms such as audio, text, animations, images, or video into a single interactive presentation.
Articles for the Week of November 28, 2022
Featured Article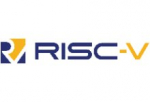 I am delighted to share my technical insights into RISC-V in this article to inspire and prepare the next generation of chip designers for the future of the open era of computing. If you understand how we build complex electronic devices like desktops and smartphones using processors, you would be more interested in learning and exploring the Instruction Set Architectures.