D&R Industry Articles (April 2023)
Articles for the Week of April 24, 2023
Featured Article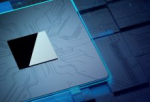 In this article, we go through a formal-based, easy-to-deploy RISC-V processor verification application. We show how, together with a RISC-V ISA golden model and RISC-V compliance automatically generated checks, we can efficiently target bugs that would be out of reach for simulation.
Additional Articles
Articles for the Week of April 17, 2023
Featured Article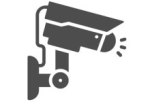 Discover video analytics solutions for automotive, retail, sports, media & more with Softnautics. Explore the applications and opportunities of video analytics.
Additional Articles