D&R IP Analytics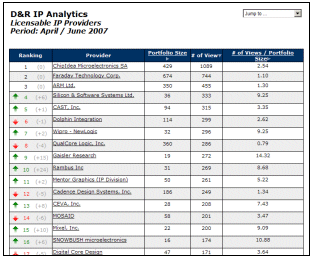 D&R IP Analytics presents a snapshot of the IP/SOC market through the analysis of the user activities in D&R IP Catalog.
Note
These reports are automatically generated .Some tuning may still be required. For any issue, please contact us.
If you have any problem to access this section, please contact us.